Associate Director of Cyber Risk, Aon
Jenni is an Associate Director of Cyber Risk with Aon. Her role involves providing guidance and consultation to organisations, helping them to identify and evaluate their cyber risk. This, in turn, facilitates the creation of ongoing strategies that consider factors like change, corporate culture, and risk tolerance.
Central to her responsibilities is acting as both a technical advisor and a bridge of communication. Jenni assists clients in pinpointing and articulating compensating controls and additional measures to mitigate risk. She also contributes to internal knowledge sharing through the facilitation of training sessions.
Before becoming part of the Aon team, Jenni held the position of IT & Cyber Risk Manager at Canada Life Group. In this capacity, she undertook responsibilities related to Risk Management, Data Protection, and IT General Control Audits. Prior to her tenure at Canada Life Group, Jenni spent four years at EY as an IT Auditor and Risk Consultant. Jenni's academic background includes an honours B.Sc. in Computer Science from University College Dublin (UCD), and she is presently pursuing a Masters degree in Cybersecurity from the same institution.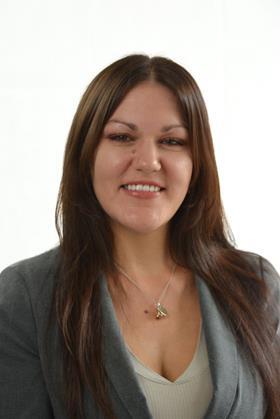 My Sessions
Zero trust: Rethink security, and redefine resilience
Day 1, Wednesday 29th November 2023, 11:30am - 12:30pm GMT