The FBI's former security expert shares his insights into how the new challenges facing organisations from criminals are likely to develop in the coming years.
One of the world's most sought-after speakers on cybersecurity, and drawing on his 20 year career in the top ranks of law enforcement, Lanza will give the audience the inside track on what they have to fear most.
Jeff was an FBI Special Agent for over 20 years, during which he investigated cybercrime, organized crime, human trafficking, and terrorism. Jeff has lectured at Harvard and Princeton Universities and written two highly reviewed books.
He is featured in a Netflix documentary about the FBI and he often appears on national television news programs where he talks about the growing threat of cybercrime.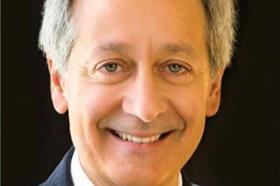 My Sessions