CIPP-US, CIPM, Deputy Chief Privacy Officer, Centers for Disease Control and Prevention
Jarell Oshodi is a licensed attorney and the Deputy Chief Privacy Officer at the Center for Disease Control and Prevention (CDC) where she utilizes her expertise in privacy compliance to ensure proper data protection controls are in place. She holds a Bachelor of Science in Finance from Hampton University and a Juris Doctorate from Mercer University. She is also a U.S. Certified Information Privacy Professional (CIPP/US) and Manager (CIPM). When she is not serving as CDC's Deputy CPO, she is providing data protection guidance to small and mid-size companies and participating in speaking engagements for organizations like Afrotech, the Healthcare Compliance Association (HCCA), and the Healthcare Information and Management Systems Society (HIMSS) to name a few.
In addition to her professional career, Jarell is an advisory board member of the Birth Equity Advocacy Project (BEAP) and dedicated Black maternal health advocate. She lives in Atlanta with her husband and two little boys.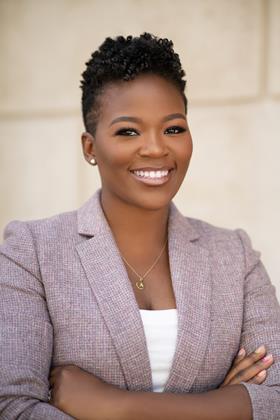 My Sessions
Conducting a Data Protection Impact Assessment (DPIA): Best Practices (12PM ET/ 9AM PT) [Sponsored by DPOrganizer]
Tuesday 15th February 2022, 17:00 - 17:45 GMT