Principal Industrial Incident Responder, Dragos, Inc.
Jan Hoff is a Principal Industrial Incident Responder at the industrial cybersecurity company Dragos, Inc. where they focus on using digital forensics to do incident response and help build new capabilities for detecting attacks.
Prior to joining Dragos, Jan has been protecting critical infrastructures for more than a decade on the defensive and offensive track. He started his career as a consultant and sysadmin for control centers and worked at KPMG as a consultant in national and international projects for government and private companies. He moved on to work at two of Europe's major energy companies (RWE and E.ON) defending networks in IT and OT as well as improving the information security organization. Finally, Jan built offensive security team for IT and OT at E.ON. Additionally, Jan gives lectures on forensics, incident response as well as hacking and countermeasures.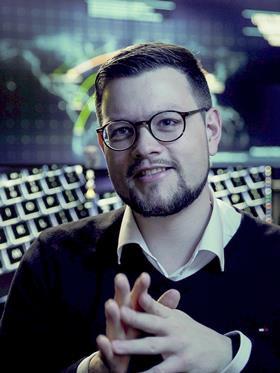 My Sessions
OT and IT: Differences, Controls, and Key Integration Points
29 November 2022, 16:00 - 16:45 GMT