UK Data Protection Officer, Stellantis Finacial Services UK
Jakub is currently the Data Protection Officer at Stellantis Financial Services UK. He began his adventure with privacy in 2021. Before that, he fulfilled various roles in Internal Audit and Operational Risk Management in global banking and automotive finance companies. His main areas of interest are:
1. Interplays between privacy and information security
2. Privacy management as a tool for gaining competitive advantage
Raising staff awareness on privacy and empowering them to become key players in the field.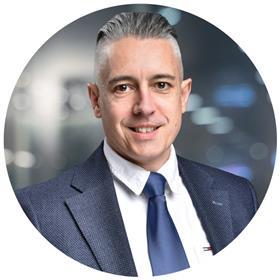 My Sessions
Subject Access Requests: Respecting Data Rights While Saving Time and Resources
Wednesday 17th May 2023, 12:30 - 13:15 BST