Privacy Director at KPMG, CIPP/E
Graham has an extensive experience in both corporate and consultancy environments, particularly in Data Privacy and Governance. Currently he is the Privacy Director at KPMG UK, particularly in Financial Services and other sectors.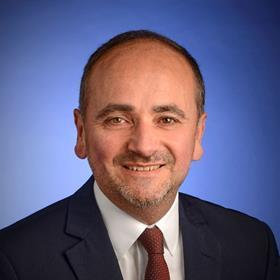 My Sessions
What is ESG, how does it work and why is privacy such a key driver for Trust and the shareholder community?
Tuesday 29th November 2022, 12:00 - 12:45 GMT