Data Protection Officer, Università degli Studi dell'Insubria
Giuseppe Vaciago has been a lawyer of the Milan Bar since 2002, is partner of 42 Law Firm and founder of LT42. For the last 10 years, his primary focus has been IT law and cybercrime. He has assisted many national and international IT companies. Academically, he received his Ph.D. on Digital Forensics from University of Milano and he is a Professor at Insubria University (Varese and Como), where he teaches a course on IT law. He attended Fordham Law School and Stanford Law School as a Visiting Scholar to expand his studies in his own particular research area. Giuseppe Vaciago is the author of many publications on cybercrime, including both scientific journals and textbooks, which have been adopted by the university where he teaches. He is fellow at the Cybercrime Institute of Koln and a member of the Editorial Board of the Journal of Digital Investigation.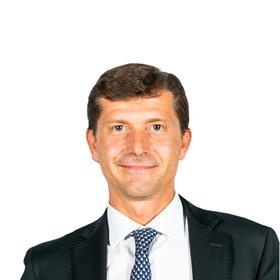 My Sessions
Is Google Analytics Now Illegal in the EU?
30 June 2022, 10:00 - 10:45 BST