Intelligence Officer, Sector Intelligence Group
Gavin Stone is a former civil servant for the British Ministry of Defence, previous Security & Intelligence contractor and has worked in the industry about 20 years in a spectrum of roles, from Intelligence Gathering through HUMINT to Covert Surveillance and many more in between. He then went on to become a trainer/instructor to seasoned and new operatives preparing to work in the field. Ranked at #28 in the world by Global Gurus Top 30 in Body language, he is currently operating as an Intelligence Officer for Sector Intel (Virginia) and has a best selling book on deception detection. Qualified in a variety of areas from Psychology to Statement Analysis, he also undertakes contracts remotely from insurance companies and investigators around the world. His wealth of experience has been brought to the attention of large corporations, government departments and private clients of high net worth, for whom he also offers consulting services. His best selling book "HOW TO TELL IF SOMEONE IS LYING" paved the way for his new fiction novels and he has also recently created his own YouTube channel, to bring the lessons he has learned during his career directly to you.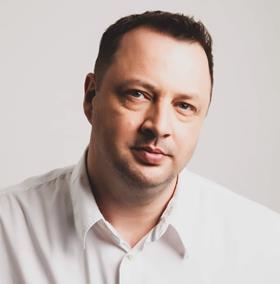 My Sessions
Children's Rights and Adults' Privacy: Can We Ever Strike a Balance?
Thursday 18th May 2023, 16:30 - 17:15 GMT