Associate, Rowan Legal – Member of the PrivacyRules Alliance for Czech Republic
Filip Beneš focuses on personal data protection and privacy, ICT technologies, e-commerce and contracts. When advising clients, he combines his legal knowledge with his IT experience. Filip supports clients in the development and implementation of new products and projects and in assessing their compliance with privacy and data protection requirements. He also supports clients in proceedings before the Data Protection Authority and in the resolution of security incidents. He provides his services to significant clients in the automotive, insurance, banking, e-commerce, telecommunications and energy sectors and also leads the Data Protection practice at ROWAN LEGAL.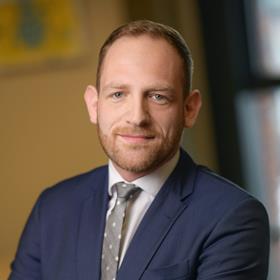 My Sessions
Is the GDPR's 'One-Stop-Shop' Working?
Thursday 18th May 2023, 10:00 - 10:45 BST