CIPM, Managing Director, Newport Thomson
Derek is Managing Director of Newport Thomson, a data protection & privacy Trusted Advisory firm based in Toronto. Offering CASL, PIPEDA, GDPR, ePrivacy and CCPA/CPRA full compliance services or review programs, Derek and his team can bring a client into compliance quickly and with the least amount of change to their systems. Derek is also Chairman, Response Marketing Association, a 60 year old marketing association committed to helping marketers be better marketers.
With more than 30 years of marketing and advertising experience, he is focussed on data protection & privacy and its effect on the brand. The author of CASL Compliance: A Marketer's Guide to Email Marketing to Canadians, he looks to simplify the implementation of new data management practices within organizations such that they comply with global laws while taking good care of their prospects and customers. Derek believes making compliance practical makes compliance feasible.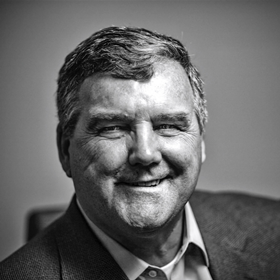 My Sessions
September 23, 2021 5:00PM (BST)
Global Data Protection and Privacy Law Developments, Canada; Reforms, regional developments, and new regulations: How Canada is developing their Data Protection Laws