Group Data Protection Officer, Rentokil Initial
Debbie started her data protection and privacy career over 20 plus years ago. She practiced as a barrister and moved into data protection/security consultancy.
She has worked with any range of industries and sectors - public sector, banking, retail, insurance, medical, health, technology and environmental services.
As the Group Global Privacy Officer for a company rolling out privacy compliance to over 80 countries management of local legal differences and organisation engagement and implementation has its challenges. EU local privacy officers and businesses have raised concerns and solutions implemented to afford certainty where required.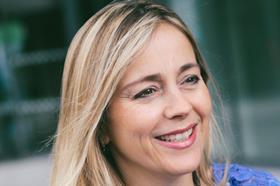 My Sessions
Wednesday, 08 September, 05:00 PM - 05:45 PM (BST)
Building an effective data security strategy to counteract the fear and distrust flooding the marketplace