CEO & Data Protection Expert, Decalex Digital
Entrepreneur by design, full stack data protection expert, I am the founder of the first romanian privacy compliance company focused exclusively on privacy and data protection.
Counting 9+years of experience in data protection and privacy, recognized by clients, partners, and colleagues as an out of the box consultant I do my best to deliver business oriented privacy & data protection programs into companies.
I strongly believe privacy literacy is essential for the future and my contribution is to help companies use data protection and privacy as a business enabler.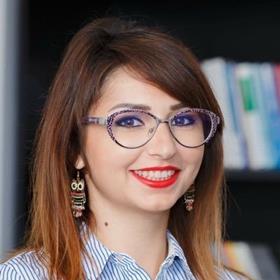 My Sessions
September 22, 2021 8:00 AM (BST)
Europe's Gamble on AI Regulations and what this means for Business