Senior Associate, Data & Privacy at Lewis Silkin LLP
I practice exclusively in all things data protection and privacy, but I have a particular interest in workplace privacy issues because of my background in employment law. I am a member of marketing leading DSAR support practice and advise on all aspects of data rights requests, including customer and employee requests.
I am member of the Ius Laboris Data Privacy Expert Group and I hold the CIPP/E data protection/privacy accreditation from the International Association of Privacy Professionals.
I worked on secondment as an in-house privacy lawyer for a leading London based food delivery technology company and, while there, implemented processes to efficiently respond to customer rights requests.
I regularly advise clients on responding to "nightmare" data rights requests, and I support clients in responding to ICO complaints or investigations concerning DSAR responses.
When in doubt when it comes to data privacy, my key takeaway is to put yourself in the shoes of the data subject and the regulator, and picture the issue through their eyes.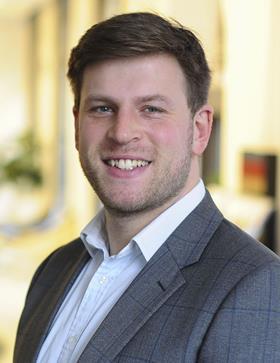 My Sessions
Adapting to the New Normal: Practical Insights from Privacy and Data Protection Professionals
14:45 - 15:15