Head of Data Protection Compliance, Volvo Car Corporation
Andreea Lisievici is an experienced attorney at law, having advised clients on data protection matters since the very early stages of cloud computing emergence.
Due to her passion for technology, her expertise has grown focused on technical areas like electronic communications, mobile apps, online tracking as well as artificial intelligence. Since June 2019 Andreea is the Head of Group Data Protection Compliance at Volvo Car Corporation in Sweden.
Before this, she has been a lawyer in one of the biggest Romanian law firms for many years, and also founded a boutique law firm dealing with data protection issues.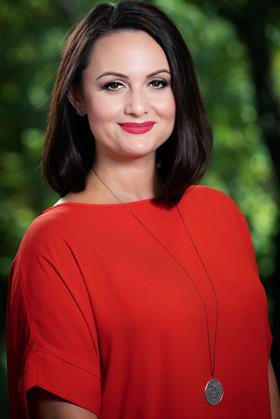 My Sessions
September 22, 2021 11:00 AM (BST)
Global Data Protection and Privacy Law Developments: What Lessons Have Enterprise Organisations Learned from the First Three Years of The GDPR