Privacy Specialist, Boeing
Andreea Lisievici is a Romanian lawyer, having advised on data protection matters since the very early stages of cloud computing emergence. Due to her passion for technology, her expertise has grown focused on technical areas like online tracking, mobile apps, connected devices and internet of things. After working in one of the biggest Romanian law firms for many years and then creating a boutique law firm dealing with data protection issues, in 2019 she moved to Sweden where she worked for Volvo Car Corporation. Since May 2022 she is part of Boeing's global privacy team.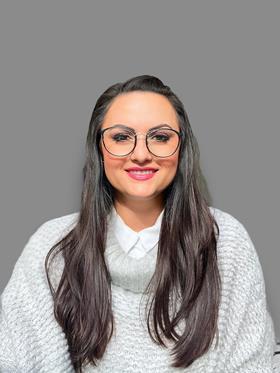 My Sessions
The Transatlantic Data Privacy Framework (TADPF): Will It Survive Schrems?
30 November 2022, 19:00 - 19:45 GMT