Head of Global Data Privacy, NEC Corporation
Legal background and data protection professional with over 15 years of experience in IT related positions across different sectors, specialised in the operationalisation of Data Protection. CIPP/E IAPP Certification. Extensive experience as in-house lawyer for global IT and telecom companies mainly focused on data protection, IT & commercial and Contract Law, legal Governance and Corporate Compliance.
Extensive international working and cross-functional environment experience.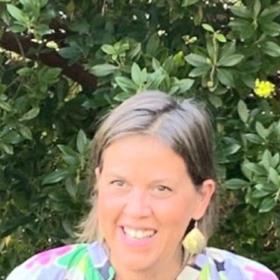 My Sessions
Draft EU Legislation You Need to Know: AI Act, Cyber Resilience, Data Act and More
29 November 2022, 13:00 - 13:45 GMT