Partner & Director of Services, Privacy Culture
With a background in consulting starting with LogicaCMG and then used in house with a number of companies such as Cable & Wireless, Alistair has spent the last 25 years helping organisations understand business risk and the remedial actions necessary to mitigate. For the last 10 years, he has specifically focused on data, privacy and security, where he has been consulting and supporting clients carrying out assessments & implementing compliance frameworks to drive the business change required to adhere to the requirements of regulations across Europe and Internationally. A member of the IAPP and CIPP/E qualified, he also is an IAPP Lead for his local Bristol Chapter.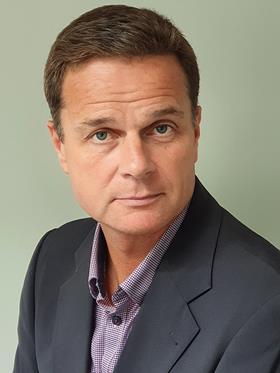 My Sessions
Cloud Modernisation: Is My Cloud Compliant, and Should We Fear Mistakes?
Tuesday 15th February 2022, 13:00 - 13:45 GMT
How to Prevent Misdirected Emails: The Dreaded "Reply-All", Cc and Wrong Recipient Errors
Tuesday 15th February 2022, 17:00 - 17:45 GMT
International Data Transfers: The Future and How Data Protection and Data Security Departments Can Work Together on the Challenges Ahead?
Wednesday 16th February 2022, 15:00 - 15:45 GMT
The Role of Ethics in Technology: Why ALL Companies Need to Explore This
Wednesday 16th February 2022, 16:00 - 16:45 GMT