The Banking 50 is a membership based community for the most influential people and companies in banking and financial services.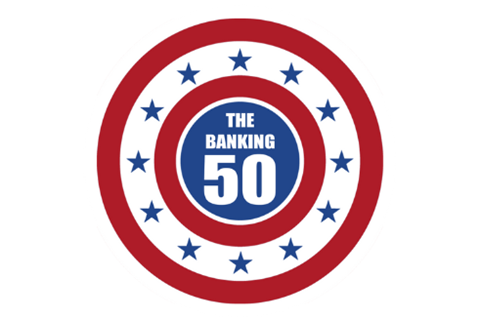 About The Banking 50
The Banking 50 is a 12-year old business community, connecting leaders from the banking and finance sector worldwide at our TB50 HUB in the heart of Amsterdam's Financial District.
Meetings & Conferences for Financial Sector
We organise monthly meetings for financial sector representatives, to discuss the latest market trends, developments, regulations and to network. You can make new connections and strengthen your existing network. In addition, we also organise large banking conferences a year.
Business Services
The Banking 50 offers a variety of business services to help companies do business on the Dutch market. – Business Development– Marketing & PR
Membership
We offer membership to leaders in the banking and finance industry as well as to companies who are active in this market. The Banking 50 Membership Card allows you to participate in all The Banking 50's meetings and conferences without any additional charge.
FIND OUT MORE ABOUT The Banking 50
Supporting Partner:
The UK's Leading Risk Focused EXPO
18th & 19th October, ExCeL London
#Risk London is here to empower you with the knowledge, insights, and connections you need to survive and thrive in a fast changing world of risk.
Don't miss out on this opportunity to learn from the best and network with the brightest minds in risk management.
Websites
We are not responsible for the content of external sites