Intelligent CISO is a global technology intelligence platform for Intelligent CIOs and CISOs, aimed at the enterprise sector looking for updates and research driven data about cybersecurity.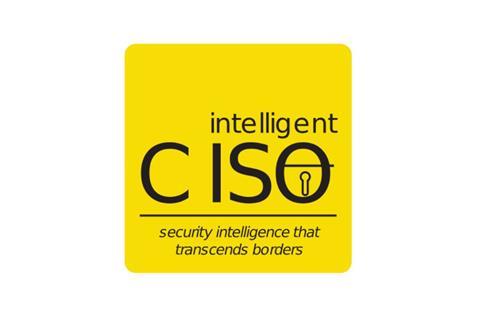 As part of Lynchpin Media, this digital medium gives unparalleled advice to the global community.
Lynchpin Media
Lynchpin Media is an independent UK-based communications company, with a global reach. We use client content to generate industry insight and deliver targeted leads.
We reach senior IT professionals and business leaders in Europe, the Middle East, Africa, North America, Latin America and Asia Pacific through our brands.
Supporting partner:

Europe's Leading Risk Focused EXPO
November 16 & 17, ExCeL London