Data Protection Officer, Brocacef Groep
I currently work for Brocacef Group (a Phoenix company), which is a market leader in pharmaceutical wholesale and pharmacy retail in the Netherlands. 5,000 employees are continuously striving to ensure the company's success. Due to our role as healthcare providers, we process large amounts of medical data on behalf of our clients. Protecting the privacy of our clients and duly processing their data are our top priorities.
I got my master degree in Information Law at the Institute for Information Law (IViR), University of Amsterdam.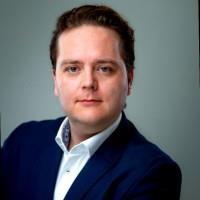 My Sessions
PrivSec World Forum - Amsterdam
Is Google Analytics Banned in the Netherlands?
27 September 2022, 10:00 - 10:30 CEST