Senior Vice President, Diligent confirmed for Panel: New Expectations for "Active" Board Oversight
Nathan Birtle has over 25 years' experience launching and growing technology businesses, serving customers in a variety of industries globally.
Nathan's experience in governance includes leadership roles at CGLytics and Diligent where he currently serves as Senior Vice President of Sales for Europe, Middle East and Africa.
He holds an Honours Degree in Mathematics and Computer Science from the University of Bristol and a Diploma in Strategic Marketing from the Chartered Institute of Marketing.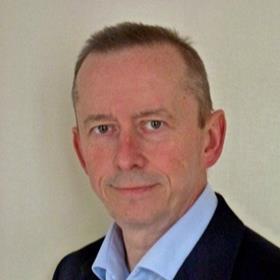 My Sessions
New Expectations for "Active" Board Oversight
7 December 2021, 09:30 AM - 10:20 AM