Since starting at Telia Company in 2015, Michaela Angonius has been responsible for regulatory and privacy. Currently she also holds the position of Chief Legal Counsel for Common Product and Services - one of the largest units at Telia Company.
Within the Telia Company footprint, the regulatory and privacy team led by Michaela is assisting with basic regulatory matters, legal interpretation, and implementation of legal acts. Michaela and her team have also been responsible for the implementation of the European General Data Protection Regulation within the Group, where they were the requirement setters in the umbrella program and underlying projects. Currently Telia Company has two privacy functions, both within Michaela's team, the DPO office and Privacy legal. The DPO office is responsible for privacy compliance and controls, while the Privacy legal team provides proactive legal advice.
Before joining Telia Company, Michaela was Group Head of Regulatory Affairs at Tele2 AB. Before working at Tele2 she held the position as a Legal Counsel and an Advisor for European Regulatory affairs for Telenor. She holds a Master's Degree in Law and a Bachelor of Commerce from Uppsala University.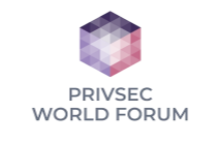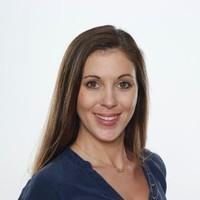 My Sessions
PrivSec World Forum - Stockholm
International Data Transfers: Are Strict Transfer Rules Creating a "Splinternet"?
8 December 2022, 13:25 - 14:10 CEST