Senior Legal Consultant, PPM Attorneys
Melody is a Senior Legal Consultant at Phukubje Pierce Masithela Attorneys where she specialises in cybersecurity, data privacy and ICT law in general. She is very passionate about the intersection between law and technological innovations. She is a published author and has published her work in law journals, international law blogs and newspapers. She recently contributed a book chapter on Data Protection in the International Comparative Legal Guide.
She is currently undertaking her PhD studies at the University of Witwatersrand and her project focuses on jurisdictional challenges of cloud computing services on cybercrime investigations.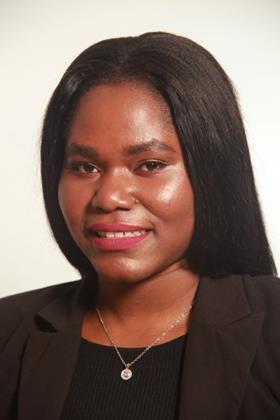 My Sessions
How to Avoid Sanctions Under the POPIA
Tuesday 18 January 2022 - 12:00 - 12:45 PM (SAST) | 10:00 - 10:45 AM (GMT)