Director of Sustainability & Human Right L'ORÉAL
With 20 years of experience at L'Oréal, as director of marketing, innovation and sustainability with an international profile (working for all countries, living in France, India and Brazil), Maya Colombani is today the Director of Sustainability and Human Rights at L'Oréal Brazil.
She leads a multidisciplinary committee of 30 experts and is responsible for the L'Oréal For the Future sustainability program in Brazil, integrating sustainability into projects across the value chain through product innovation, more sustainable industrial production, consumer education and development of employees, suppliers and communities in the country.
Maya is graduated by Reims Business School, with an MBA in International Business Strategy from Victoria University, Australia.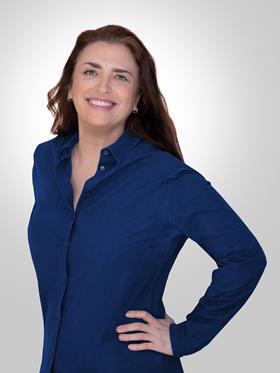 My Sessions
Supply Chain Sustainability and Resilience for the Future
8 December 2021, 12:00 PM - 12:50 PM