Associate, Cliffe Dekker Hofmeyr Inc.
Lee is an associate in Cliffe Dekker Hofmeyr's Technology, Media & Telecommunications practice. She specializes in and advises on commercial, information technology, intellectual property, privacy, data protection and telecommunications law. Lee has advised both South African and international clients on compliance with privacy and data protection laws and regulation including the Protection of Personal Information Act and General Data Protection Regulation. She has a keen interest in artificial intelligence and health tech. Outside of work Lee is a reader, a cyclist, a hiker, and a travel enthusiast.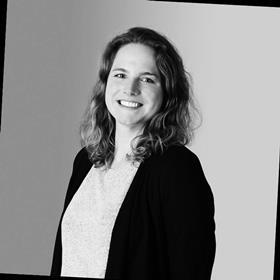 My Sessions
South Africa's New International Data Transfer Rules: Tougher Than Europe's?
Tuesday 18 January 2022 - 13:00 - 13:45 PM (SAST) | 11:00 - 11:45 AM (GMT)