Consulting Corporate Governance Leader, EY Americas
Kris Pederson is Ernst & Young's Center for Board Matters Leader with 25+ years of management consulting, auditing/financial analysis, and board of director experience. She currently focuses on the board agenda including the board's role in strategy, innovation, ESG, and board governance policy leading to long term value.
She previously led EY's Strategy and Customer 1000+-person practice in the Americas. Prior, she spent 12 years at IBM as Vice President running the Strategic Transformation practice, and before that was a Partner at Price Waterhouse also leading strategy projects and practices.
Kris has strong experience at the board level. She is currently an Advisory Board member for the NFL Alumni Association and the Programs Chair of NACD (National Association of Corporate Directors, Colorado).
She is an NACD governance fellow and a certified corporate director. Kris is also active in association boards including the Harvard Business School Women's Advisory Board where she chairs the Emerita Board, and previously was the Vice Chair of ASME (Association of Mechanical Engineers) Industry Board in officer roles for over 10 years including a member of the Nomination/Gov committee, helping to oversee a $100M budget.
Kris is a featured conference speaker in areas such as board effectiveness, long-term value, purpose, corporate transformation, employee engagement, value realization, and diversity. She was awarded Consulting Magazine's Lifetime Achievement Award, in 2016 and before that, honored as a Top 25 Consultant by the magazine in 2007.
Kris received an MBA from Harvard Business School, and a BA in Psychology and Business Administration from UCLA.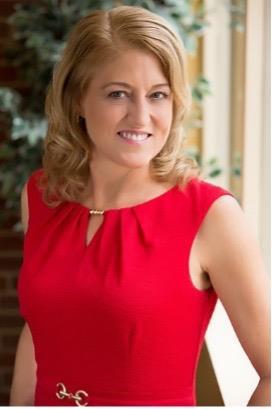 My Sessions
Reporting and Disclosure: frameworks and standards 101: What you need to know
8 December 2021, 16:00 - 17:00