A new editorial series is to explore how sustainable finance ventures can address the aims of the United Nations Sustainable Development goals, tackle climate change and drive inclusive social development.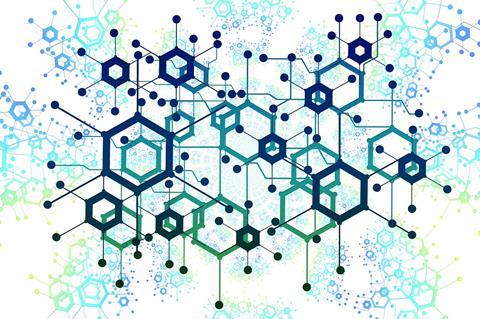 Published by Insider, "Financing a Sustainable Future" is created in partnership with Bank of America, and will spotlight how sustainable finance can scale the environmental transition while accelerate social opportunities.
It will also assess the critical need to create a healthier and more equitable future for all and consider how through the collective efforts of non-profits, governments, public and private sectors, and our communities, we can scale capital to effect positive change and support a more sustainable economy.
The innovative editorial hub is created with Bank of America, which has a long-standing commitment to environmental, social and governance (ESG) and sustainable finance. Its "$1.5 trillion by 2030" sustainable finance goal is helping to advance the environmental transition and supports inclusive social development.
Core to the series are sustainable finance topics along four key themes, each of which align with those proposed by the World Economic Forum. The first theme, "People" reflects a company's equity and its treatment of employees. Secondly, "Planet" covers environmental impact; "Prosperity" is the third theme examining the impact of corporations on the well-being of their communities. Finally, the fourth theme, "Principles of Governance" suggests ways and tools to measure a company's purpose and behaviour to ensure corporate accountability.
Matt Turner, Executive Editor of Insider, Matt Turner, said:
"Our goal is to shine a light on the need for organisations and their leadership to take seriously environmental and social challenges impacting the planet, and not just with symbolic gestures but through rigorous efforts that are transparent and measurable."

"Now more than ever, transitioning to a sustainable economy is a priority around the globe, and we're proud to highlight the issues, the challenges and the opportunities," Turner added.
Karen Fang, Managing Director, Global Head of Sustainable Finance at Bank of America, said:
"The collaboration with Insider brings forward how sustainable finance on a global scale can help accelerate the environmental transition to a low-carbon future through new technologies and innovation, while advancing societal goals of inclusion and equity."

"The private sector has an important role to play, and Bank of America is mobilising a significant amount of capital with our clients and partners to address some of the toughest and most urgent global development challenges we face today, including climate change," Fang added.
ESG for Directors & Officers
ESG for Directors & Officers event will be led by leading industry and subject matter experts, with a deep-understanding of successful ESG strategies, and what it takes to achieve them.
Across the 6-hours attendees will have the opportunity to tap into the expertise of the speakers, and deep-dive into both societal and industry challenges and issues.