Partner, Simmons & Simmons
Derek is a partner in Simmons & Simmons financial services regulation practice. He specialises in advising both buy-side and sell-side firms on all aspects of the Irish and EU regulatory regimes. Derek advises extensively on MiFID2, EMIR, MAR, the Benchmark Regulation and the rules of the Central Bank of Ireland. Derek speaks regularly on emerging topics such as ESG, the proposed new individual accountability regime and the regulation of crypto assets.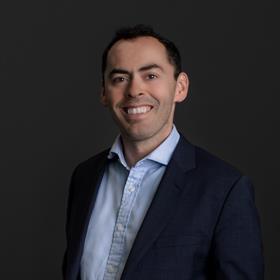 My Sessions
EU Taxonomy and CSRD Disclosure Obligations: What Do They Mean For Your Business?
29 June 2022, 14:15 - 15:00 IST