Founder, Praxis Compliance Consultants
David is a lifelong observational scientist and people-watcher and interested in the motivations associated with non-compliance.
David has over 20 years of experience working in financial crime, and regulatory compliance specialising in AML, CFT, Fraud, Payments, Sanctions and TM compliance.
He has over 15 years experience and exposure to regulators and the compliance environment at global banks, working in Dubai, Europe, Hong Kong, London and NY.
David has over ten years of amateur interest in data, statistics, programming and using computer technology to aid compliance and help mitigate or better manage financial crime.
He has spent the past eight years looking at supervisor and financial technologies; Social Network Analysis, and Process Automation for financial crime controls.
Given the international nature of compliance and regulations, David maintains his knowledge through membership on various think tanks, curious research in addition to writing articles for several publications.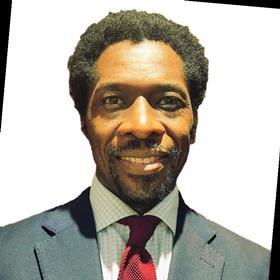 My Sessions
Unpacking US Finance Regulatory Developments: Cryptocurrency, CBDC, and Sanctions
30 March 2022, 12:45 - 13:30 GMT