Tech Law Manager, Zella Tech Law
Daniel is a technology law advisor with a LL.B and certifficates in Blockchain Regulation and Fintech Regulation.
His expertise include ICT contracts, regulatory compliance and research on African tech law and policy including data protection and cybersecurity.
He is a mentor at the MEST pan-African incubator where he assists African techstartups through various programs including understanding legal risk, data protection mechanisms, company law and regulatory practices that impact their businesses.
He has also mentored African fintech startups on intellectual property, fintech regulation and data protection in preparation for North African markets.
He is passionate about the African tech startups and the laws and regulations that underpin the tech sector in Africa.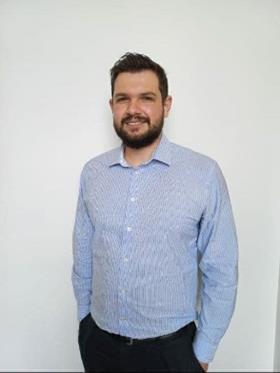 My Sessions
The Growth of Data Protection and Cybersecurity Across Africa
Tuesday 18 January 2022 - 17:00 - 17:45 PM (SAST) | 15:00 - 15:45 PM (GMT)