Head of CSR & ESG, Alcatal-Lucent Enterprise
Chris Donovan is responsible for Int. Communications and Corporate Social Responsibility (CSR) for ALE International, a leading networking, communications, and cloud solutions provider to more than 1,000,000 customers in 100 countries around the world with the aim is to deliver a customised technology experience, through a network of over 3,400 partners, to make everything connect for business success.
Chris has over 30 years' experience in Telecommunications and Media, holding several roles in Sales, Operations, Engineering and Projects.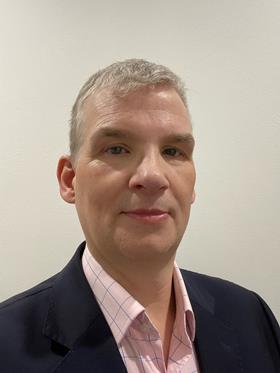 My Sessions
The Reality of ESG Reporting: The Importance of Providing Accurate ESG Metrics to Your Stakeholders
28 June 2022, 14:00 - 14:45 IST
Effective ESG Change Management: Securing a Sustainable Workforce For an Impactful Sustainability Strategy

29 June 2022, 10:45 - 11:35 IST