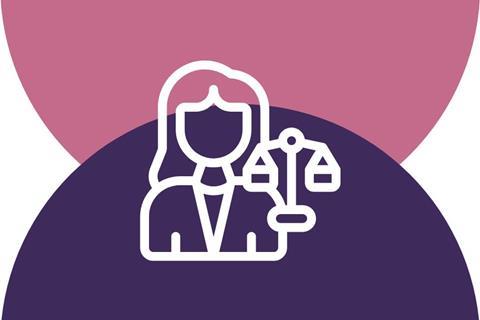 In recent years, organisations have opened new business opportunities by adopting novel technologies and processing more data. But these practices also expose new legal and compliance risks that can only be mitigated by legal experts.
This award will celebrate the privacy lawyers advising on and advancing this fast-changing and increasingly important area of the law.
Judges will look for a privacy lawyer who can demonstrate their expertise and show that their legal work has made a real difference in the sector.