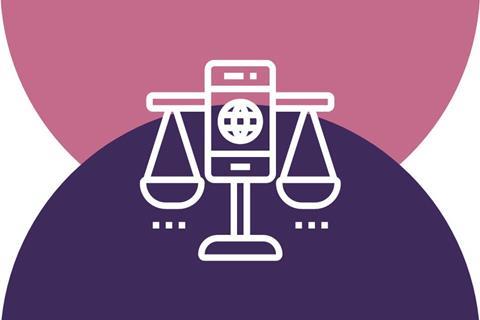 Whether advising on compliance with cyber security regulations, prosecuting or defending claims relating to cyberattacks or advising on cyber security policy, the work of cyber security lawyers is more in-demand than ever.
This award will celebrate the increasingly vital role of cyber security lawyers in defending the safety of digital networks and assets.
Judges will look for a cyber security lawyer who can demonstrate their expertise and show that their legal work has made a real difference in the sector.