Senior Vice President, Investment Risk & Analytical Services, Northern Trust Corporation
Avish Singh joined Northern Trust Investment Risk & Analytical Services (IRAS) group in May 2013 and is responsible for the Client Services teams across several verticals. Avish is the global lead for environmental, social and governance (ESG) products within IRAS, and manages the Risk, Compliance and Performance teams across EMEA. Since joining Northern trust, Avish has played a key role in expanding the business across Northern Trust's diverse client base, developing and evolving products to meet client's requirements, and leading strategic initiatives to support Northern Trust's corporate objectives.
Prior to joining Northern Trust, Avish has spent over 16 years in both the investment consulting and asset management industries, and has a wealth of client services experience.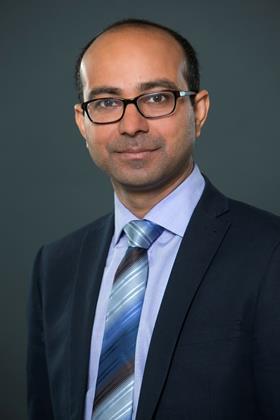 My Sessions
The Reality of ESG Reporting: The Importance of Providing Accurate ESG Metrics to Your Stakeholders
7 June 2022, 13:25 - 14:10 BST