SVP - Head of Strategic Analytics and Data, Nikko Asset Management Group
Aria is the Head of Strategic Analytics and Data at Nikko Asset Management. He has over 15 years' experience in the financial sector working across Australia, Asia and the UK. His areas of expertise cover data architecture and analytics, process redesign and development, and operational and strategic innovation.
In his current role he oversees the areas of performance, data analytics and ESG data across EMEA, as well as developing and driving Global strategic initiatives. One of his latest projects centres around enhancing the ESG Data capabilities of the firm, building on his experiences and personal interests in the field.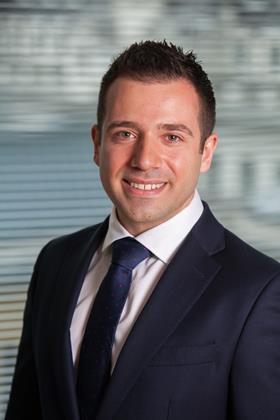 My Sessions
Supporting Sustainable Growth Through ESG Data: A Strategic Metric to Drive Profitability, Efficiency and Risk Avoidance
7 June 2022, 14:15 - 15:00 BST