Head of Sustainability, Q5
As Head of Sustainability at Q5 Partners, Angela specialises in pivoting organisations of all shapes and sizes to deliver effectively, and sustainably on their aspirations meeting the needs of people, planet and profit.
She's spent over 15 years working hands-on on complex, wicked transformation projects and have collaborated with C-Suite to the fast ront line of delivery. Angela has experience in multiple sectors – Financial Services, Retail, Public Sector, Energy, Oil & Gas, across a variety of sustainability challenges and have leveraged opportunities across ESG and more classical business performance challenges to make organisations successful.
When she's not working Angela enjoys open water swimming, hiking, and gardening all in-between trying to figure out her 9 year olds maths homework!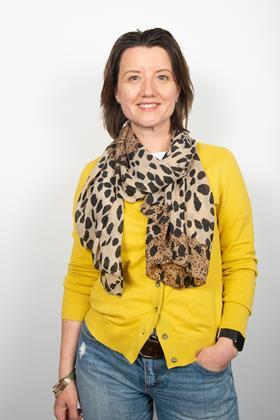 My Sessions
Implementing an effective ESG Strategy from the Top Down in 2022
7 June 2022, 16:05 - 16:50 BST