Investigations into progress and roadblocks to IT modernisation has revealed that the overwhelming majority of enterprises are progressing along the pathways of digital transformation in order to win competitive edge.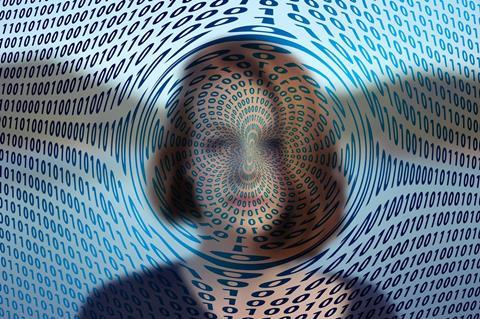 The revelations come from a survey by IDG Research Services which found that 87% of firms undergoing modernisation are tapping into measurable business benefits, even in the early stages of transformation.
Nearly half (41%) of companies polled said they were seeing an early tangible return on investment, with largest improvements cited including quality of service (44%) and user experience (40%).
Business continuity was noted as an early-stage benefit of over a third (35%) of respondents, closely followed by cost efficiency and savings; resource optimisation, and increased agility. Just under a third (32%) of companies involved in the survey said that transformation was having positive impacts on innovation and the creation of new revenue-generating products.
The survey, "The Path to Digital Transformation: Where IT Leaders Stand in 2022," examined how IT priorities and budgets are shifting to enable business innovation and growth in the face of sea changes triggered by technology advances as well as the ripple effects of the pandemic. Respondents included 400 senior IT decision makers employed at companies with 1,500 or more employees across a wide range of industries.
Nine out of 10 survey respondents reported that digital transformation has accelerated over the last 18 months, with dramatic changes in priorities led by new workplace and business realities.
Most notably, 87% of respondents are pursuing digital transformation in either some or all areas of the business, with 41% implementing business unit or departmental initiatives and 46% undertaking enterprise-wide efforts. Only 13% have taken no action.
Stan Lequin, senior vice president and general manager, Solutions, at Insight, said:
"Digital transformation has become a priority for nearly every organisation, and this survey shows that the effort yields improvements on every factor measured. Quality of service, user experience and business continuity lead the list, with 35-44% citing these benefits. But even increases in time to value and total addressable market were reported by one-third of respondents."