Director of Engineering, Macmillan Cancer Support
Tom is a technologist who is committed to building services to improve the lives of users. He moved from writing code to leadership, believing that technology can offer much more if technologists are part of decision making. He is passionate about building and growing the next generations of technologists and technical leadership.
Tom is currently Director of Engineering at Macmillan where he is building an engineering group, and helping change the way technology is seen in the organisation. Before Macmillan, Tom worked for the Civil Service where he was in charge of software engineering in the Government Digital Service (GDS) and Cabinet Office.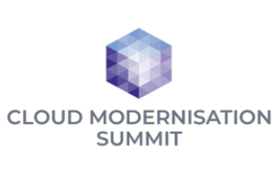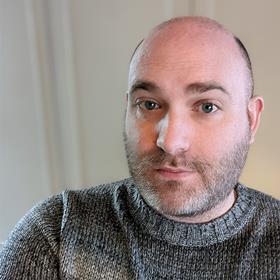 My Sessions
Cloud Modernisation Summit - London
Cloud Migration vs Modernisation: Which Is Right For Your Business?
7 June 2022, 12:50 - 13:35 BST