The German unit of Russian oil company Rosneft has said it has come under cyberattack, Germany's Die Welt newspaper has reported.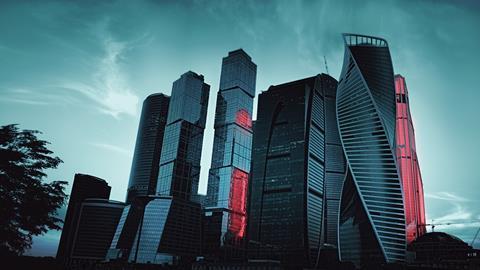 The paper stated that Germany's federal cybersecurity authority, BSI, has reached out to the group regarding an apparent hack which took place late Friday night, or early Saturday morning of last week.
The BSI has now released fresh advisories to other organisations in the energy sector concerning measures to take to bolster cyber defences.
At present, Rosneft's German unit, which is based in Berlin, has not said that business or supply situations have been disrupted, although experts say that the company's IT infrastructure has been impacted by the cyber-strike.
According to Die Welt, security personnel have said that hacking group "Anonymous" may be responsible for the online attack, which was allegedly carried out because of Russia's ongoing invasion of Ukraine. No statements have been released by the BSI, nor by Rosneft Deutschland.
Die Welt has also described how the federal investigative police agency of Germany, the BKA, has launched an inquiry into the events.
PrivSec Global
Where Privacy and Security Meet.
Featuring over 120+ speakers across 52+ sessions, PrivSec Global will cover the most pressing and challenging topics from across the data protection, privacy and security sectors.

Registration for the next PrivSec Global taking place on 29th & 30th June 2022 is now open, secure your place today.