Sustainability Director – UK Business ESG Lead, CBRE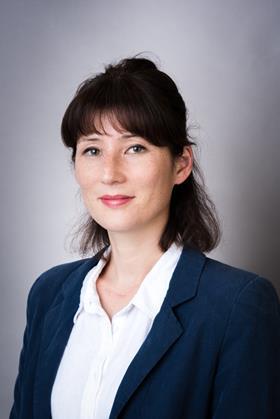 Currently UK ESG Lead at CBRE Ltd I am charged with ensuring our internal strategy will effect positive change within our own operations and beyond. In particular we are looking to develop and grow our position around people and communities with our work on social value and healthy buildings. Previous to CBRE, and after a short stint at Gatwick Airport to support their CSR and S106 reporting, I was a key agent in deploying Marks and Spencer's world class Plan A strategy which had the aim to become the most sustainable retailer in the world by 2015. Previous to that I supported CSR strategy development at Royal Mail Group with a particular focus on policy development, life-cycle-analysis, carbon reporting and off-setting.
I have also held similar positions in the public and voluntary sector. I have a BSc in Environmental Science and Research Masters in Sustainable Design.