Global Sustainability Director, AXA XL
Suzanne Scatliffe is Global Sustainability Director at AXA XL, where she leads the global sustainability strategy and programs.
Suzanne has 16 years' experience in CSR and sustainability roles in the insurance, technology, and education sectors, and is a certified Sustainability Practitioner (IEMA) and Fellow of the Institute of Corporate Responsibility and Sustainability (ICRS).
She served as Chair of the Board of Directors of the Insurance Industry Charitable Foundation (IICF) UK from 2018-2021 and volunteers as a Heart of the City Mentor, helping small businesses in the UK develop CSR and Sustainability initiatives.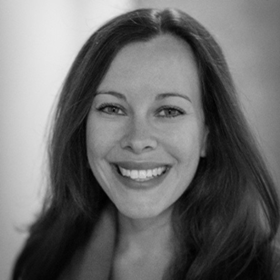 My Sessions
Governance structures: Making sure Senior Management is Collectively Responsible for the Integration of Sustainability
28 April 2022, 15:15 - 15:55