Head of Product at Blackdot
Stuart is an internationally respected investigations and cybersecurity expert with extensive business management, consultancy, and leadership expertise.
He has advised the United Nations' peak cybersecurity body ITU and led the product strategy of several award-winning cybersecurity and investigation solutions at Nuix.
Stuart has contributed to professional textbooks covering evidence preservation as well as publishing several industry-recognized white papers in the areas of Investigations, cybersecurity and GRC, including a recent global survey of regulators exploring Investigation best practice.
Stuart is a passionate conservationist and a board member of Helping Rhinos, a charity fighting to save rhinos from extinction.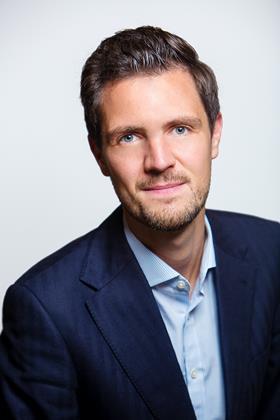 My Sessions
The Network-Centric Approach to Identifying Risk Sponsored by Blackdot
Oct 27, 2021 10:15 AM