Global Head of Trust & Compliance - Risk - Compliance - Ethics - GRC - Programmes, Vodafone
E&C Framework – Warwick's core skillset is designing, implementing and monitoring E&C frameworks across global businesses. This means creating and bringing to life: Global compliance communities, policies, controls, learning programmes, cultural transformations, governance programmes, assurance strategies and reporting programmes. All of these framework elements are underpinned by technology so Warwick has significant experience in policy tools, GRC tools and e-learning production including Global roll out programmes.
As a leader with over a decade of experience embedding Ethics & Compliance (E&C) culture, process, and policy within global businesses, Warwick is passionate about what he does because he believe that businesses can be successful whilst also making the world a better place, improving the lives of their customers, employees, communities and the environment.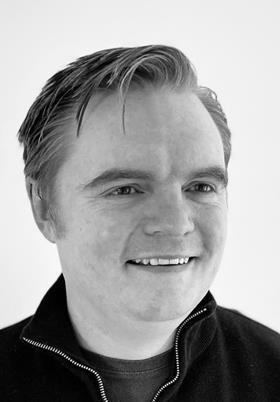 My Sessions
The Challenges and Opportunities of Cross-Border Compliance: Managing Risk in a Globalised World
Day 2, Wednesday 20th September 2023, 09:00 AM - 09:45 AM BST