Associate Director - Cybersecurity at Mindtree
Sumit is a cybersecurity architect, principal consultant, and strategist with over 15 years of experience in Information Technology and Operation Technology/Industrial Control systems. Currently, as an Associate Director of Digital Security at Mindtree, he oversees security consulting and engineering practice in the UK and Europe. Previously, he has built and led threat intelligence programs at a global scale for IT, manufacturing, banking, and logistics businesses.
He holds a BEng in computer science and MBA in business strategy. He holds a multitude of industry certifications, including CISSP, CCSP, CISM, and TOGAF.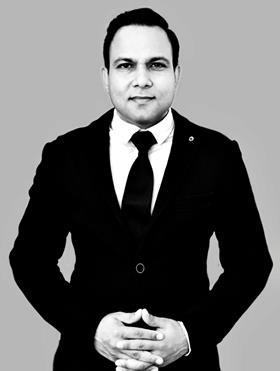 My Sessions
Building a Threat Intelligence Program
16 November 2022, 10:00 - 10:45 GMT