Data Management Lead, Haleon
I am a Data enthusiast with over ten years of consulting and industry experience helping clients meet and exceed business goals across various industries. My forte is in delivering complex enterprise data management and data governance strategy. I have worked with FTSE 500 clients where the technology used by some big consumer companies varied from excel sheets to CHAT BOTs. So have had the opportunity to work on solving real world challenges around data management and governance using new technologies like AI, ML, IOT and witness the risks around using such.
I also keep an eye out for any opportunity where data can be leveraged to better life for people in need and lately areas like Lawtech, AI Ethics are of interest to me. I am also a firm believer in digitisation of legal sector and supporter of women in data. On personal front, I am married to a Simulation Technology Engineer and we have two cats. So a proud cat mom. I enjoy travelling, learning new things and over pandemic DIY and carpentry is something I have picked up as my new hobby.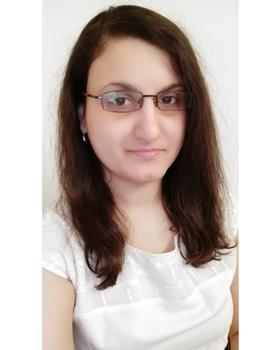 My Sessions
Mitigating Key Risks in Artificial Intelligence: Bias, Discrimination and Other Harms
16 November 2022, 15:55 - 16:30 GMT
Privacy Supply Chain Risks: Best Practices for Working With Subprocessors
17 November 2022, 14:25 - 15:10 GMT