Partner, Kocchar & Co. - Indian Member of the Privacy Rules Alliance
Stephen Mathias is the co-chair of the Technology Law Practice of Kochhar & Co, the first such practice in India. He is also the head of the Bangalore office of the firm. He has substantial experience in various areas of technology law including licensing, outsourcing, telecom, privacy and intellectual property. He has specialisation in assisting large offshore/outsourcing operations in the use of voice over IP and compliance with Indian privacy laws. He has extensive experience in privacy law including advising on privacy law compliance, data localisation, data breach notifications and criminal actions to combat data theft. He is listed in the International Who's Who of Data Privacy Lawyers and rated Tier 1 by both Chambers and Legal 500 for TMT work in India. He has spoken at various public forum, written articles and been interviewed on TMT and privacy law related issues.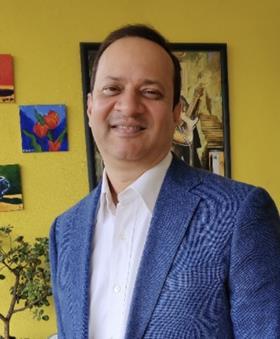 My Sessions
India's Data Protection Dilemma: Will the PDP Bill Improve Protection of Personal Data?
26th January 2023, 07:00 - 07:45 GMT