Head of Compliance and Data Protection, Ukraine International Airlines
Independent consultant, trainer, ISO 27701 auditor of IMS-CERT.
Chairman of the Data Privacy Committee at the International Advisers Association.
EU-certified specialist in Data Protection.
Over 18 years of legal experience, including five years of compliance experience.
In 2019 and 2021, he was recognised as the best compliance officer in Ukraine.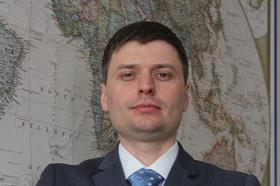 My Sessions
Preparing for the Future of Data and Digital: Anticipating Upcoming EU Law
6th June 2023, 10:45 - 11:30 BST