Director of Learning Services, Skillcast
Having worked in e-learning for 20 years I have considerable expertise in helping clients achieve their goals. You can read some examples of how I can help in my blog at skillcast.com/blog/author/simon-truckle. I also enjoy writing, you can find out more about my novels at www.simontruckle.com.

My team focuses on helping clients maximise the opportunities in online learning. We work at a strategic level to identify the solution that best fits your need and then work with you to implement the solutions. I specialise in forming intelligent learning solutions that use branching, adaptive content and enhanced analytics.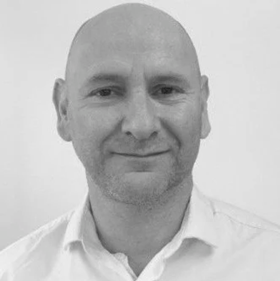 My Sessions
Building a Risk-Conscious Culture Among Your Team
17 November 2022, 11:15 - 12:00 GMT