Co-founder & CEO, DPO, Muna.io
Sanna is a start-up founder and a privacy advocate for ethical data monetisation.
Together with her co-founder, she is leading a company called Muna.io, based in Helsinki. A company on a mission to empower consumers to use data protection rights and monetize their data. Their innovative privacy app allows users to connect directly with brands and share identifiable data in exchange for rewards.
Sanna has also worked as a Data Protection Officer for the Finnish Criminal Sanctions Agency, where she dealt extensively with prisoners' data subject requests and applied the Law Enforcement Directive.
Sanna holds LLB & LLM from Maastricht University, the Netherlands. She researched, among others, the questions of data ownership. Her articles have been published by the Maastricht Centre of European Law and Privacy Laws & Business.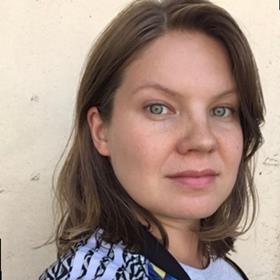 My Sessions
DSARs and Data Management: The Importance of a People-Centric Approach
Tuesday 30 November 2021 - 10:00 AM - 10:45 AM (GMT)