Risk Manager, SecuriGroup
Samantha Lang is a Risk Manager at SecuriGroup. She is responsible for managing risks to the organisation, its employees, customers assets and the interest of stakeholders. She has been with SecuriGroup for 6 years and specialises in several areas including compliance, data protection, business continuity, information security, health and safety and regulatory risk.
Samantha was responsible for implementing SecuriGroup's strategy to become the first UK security business to become Carbon Net Zero and plays a fundamental part in developing the equality, diversity and inclusion strategy for the company.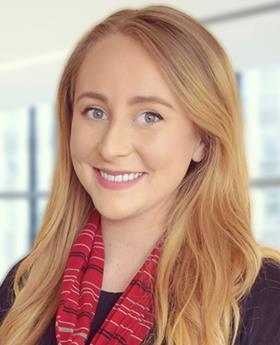 My Sessions
The Risks of Neglecting Workforce Diversity
16 November 2022, 10:35 - 11:05 GMT