Compliance Officer at NN Group
Compliance specialist with 8+ years of experience in analyzing and mitigating risk related to Financial Crime, Sanction, conduct, integrity in the financial sector. Expertise in identifying and analysing risk and process management with global stakeholders.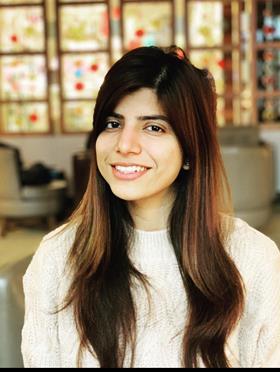 My Sessions
Where are we in the global fight against financial crime?
Day 1, Wednesday 27th September 2023, 13:00 - 14:00 BST
GRC Hub
Know-Your-Customer (KYC): Balancing Compliance and Customer Experience in a Hybrid World
Day 2, Thursday 28th September 2023, 12:00pm - 13:00 BST
GRC Hub